Top Things To Do This Winter Outside
After the long summer days, it's time to swap the beach for your local mountain, and pack away your sun cream for your winter coat. Here are ten ways to get active in the cold outside this winter.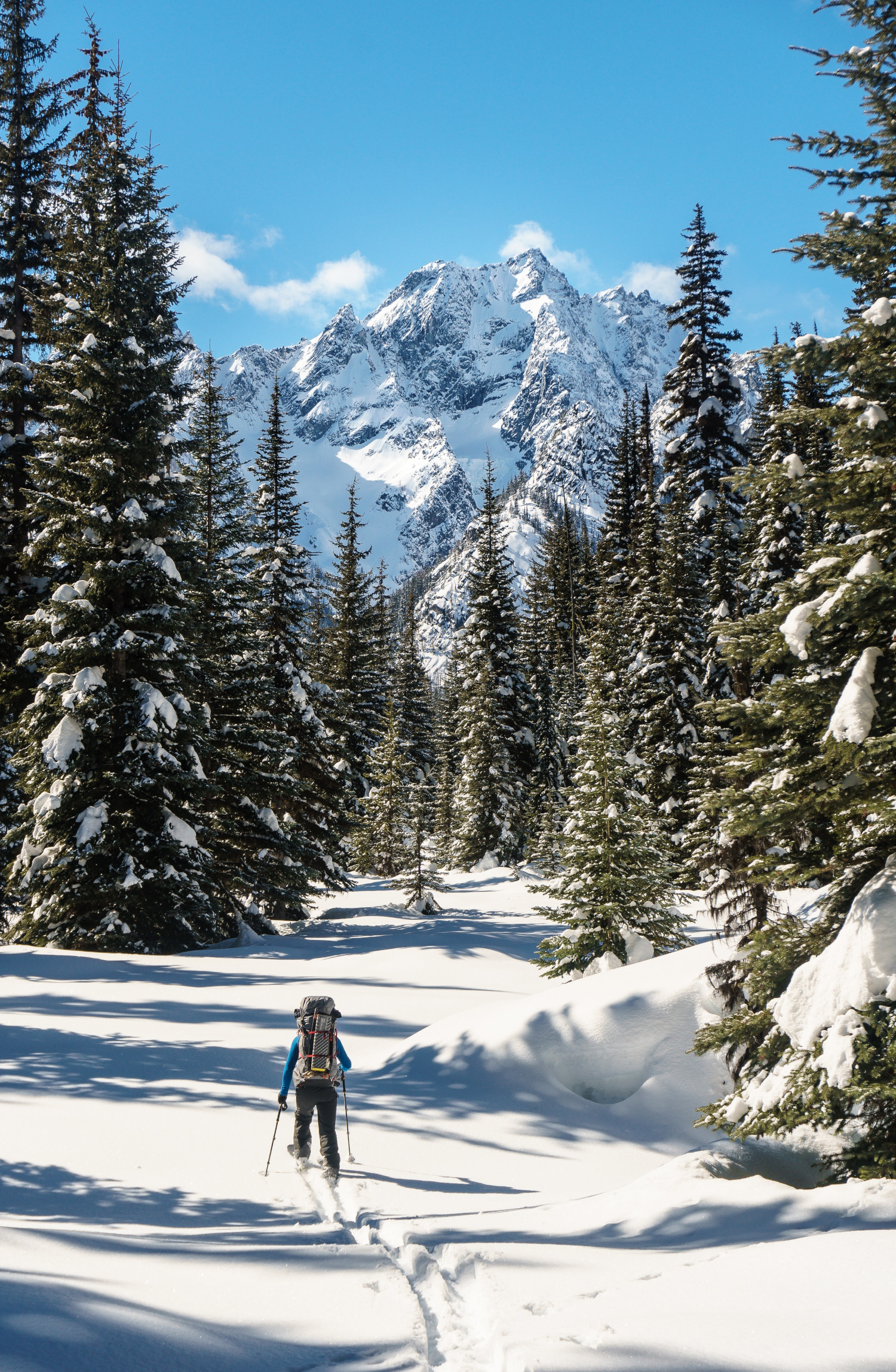 Best Winter Sports
There are a lot of great winter sports that you can enjoy this winter. One of the most popular winter sports is skiing. Skiing is a great way to get outside and enjoy the winter weather. You can also go snowboarding, which is similar to skiing. Another popular winter sport is ice skating. Ice skating is a lot of fun and it's a great way to stay active in the winter.
If you're looking for something a little more low-key, you can always go for a walk or hike in the snow. This is a great way to get some fresh air and take in the beauty of the winter scenery. You can also build a snowman or make a snow fort. This is a great activity for kids and adults alike.
So, there are a lot of great things that you can do this winter. Get out there and enjoy the cold weather!
Tips for Getting the Most out of Your Skiing or Snowboarding Experience
Skiing and snowboarding can be a great way to enjoy the winter weather. However, it is important to be prepared before hitting the slopes. Here are a few tips for getting the most out of your skiing or snowboarding experience:
First, make sure that you have the proper equipment. This includes items such as a good pair of skis or a snowboard, boots, bindings, and clothing. It is also a good idea to rent or buy a helmet to protect your head in case of a fall.

Second, take some time to learn the basics before hitting the slopes. This means learning how to put on your equipment, how to stand up, and how to move around. You can find plenty of instructional videos online or even take a lesson from a professional at a ski resort.

Third, once you hit the slopes, take it easy at first. Start with smaller hills and work your way up to larger ones. And don't forget to have fun!
How to Navigate a Mountain Trail
Mountain trails can be treacherous in the winter, so it's important to know how to navigate them safely.
First, always check the weather conditions before setting out. If the forecast calls for snow or ice, it's best to avoid mountain trails.
Second, wear proper footwear that will provide traction on slippery surfaces. Third, be sure to take a map with you so that you can stay on the trail and avoid getting lost.
Fourth, carry a flashlight and extra batteries in case you need to hike in the dark.
Lastly, always let someone know where you are going and when you expect to return. By following these safety tips, you can enjoy a safe and enjoyable hike on a mountain trail this winter.
Alternatives to Hiking, Skating, and Snowboarding
There are plenty of other great outdoor activities to enjoy this winter, even if you don't like hiking, skating, or snowboarding.
One great alternative is cross-country skiing. This is a great workout and you can enjoy the beautiful winter scenery as you glide through the snow.
Another alternative is ice fishing. This can be a fun and relaxing activity, and you might even catch dinner!
If you're looking for something a little more adventurous, you could try dog sledding or snowmobiling. These are both great ways to explore the winter wonderland around you.
So don't let the cold weather stop you from getting outside and enjoying yourself this winter! There are plenty of great activities to choose from.